Golden applesauce cookies

STEP 1

STEP 2

STEP 3

STEP 4

STEP 5

STEP 6

STEP 7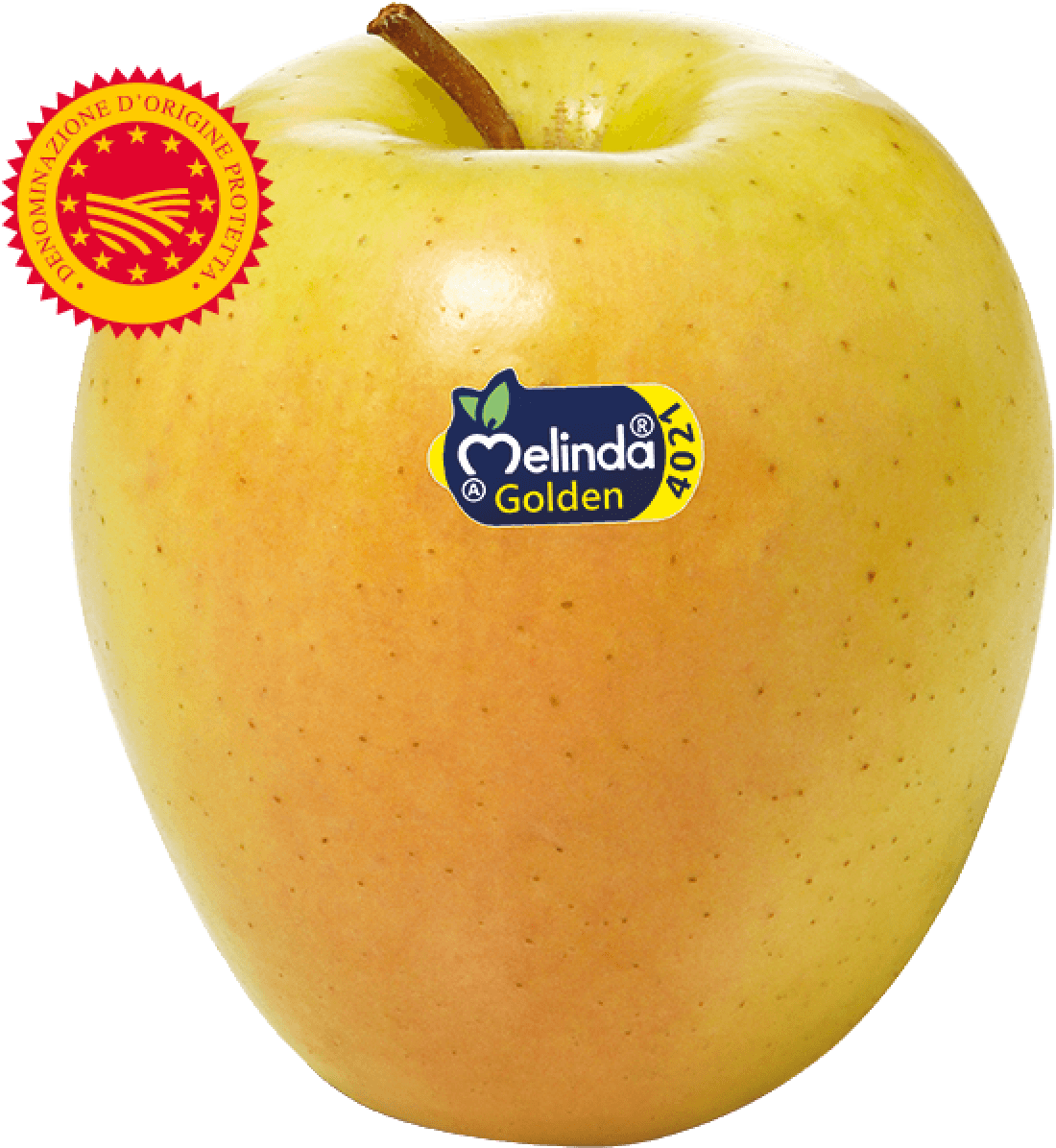 Golden apples are particularly sweet, that's why they make a perfect applesauce.
---
STEP 1
Applesauce
Peel, core and dice the apples, put them in a pan with the sugar and the lemon juice then add the cream. Cook for 15-20 minutes, stirring until the mix dries off, blend and let cool off.
STEP 2
Shortcrust
Put all at once the flour, the starch, the icing sugar, the butter and the flavouring in the same bowl. With the point of your fingers, pinch together the dry ingredients and the butter until you reach the consistency of breadcrumbs. Mix in the egg. Cover with plastic wrap and chill in the fridge for one hour.
STEP 3
Roll the dough on a floured board. Dough must be 3 mm thick, cut the cookies then lay them on an oven pan covered with non-stick paper.
STEP 4
Make a hole in the centre of half the cookies. Use this extra dough to make more cookies.
Bake at 175°C for 12-14 minutes.
STEP 5
When done, let cool off on a cookie rack.
STEP 6
Spread the applesauce on the cookies without a hole, and cover with the other cookies.
STEP 7
Decoration
Sprinkle the cookies with icing sugar.
Ingredients
| | |
| --- | --- |
| N°2 | Golden Delicious |
| shortcrust: | |
| 270 g | of flour |
| 25 g | of corn starch |
| 1 | egg |
| 125 g | of semi-soft butter |
| 80 g | of icing sugar |
| 1 tsp | of vanilla flavouring |
| applesauce: | |
| 50 g | of cream |
| 100 g | of sugar |
| 30 g | of lemon juice |
| Decoration: | icing sugar |
Golden applesauce cookies
Preparation
40 minutes + 12 for baking