Golden apple jam with raisins and ginger

STEP 1

STEP 2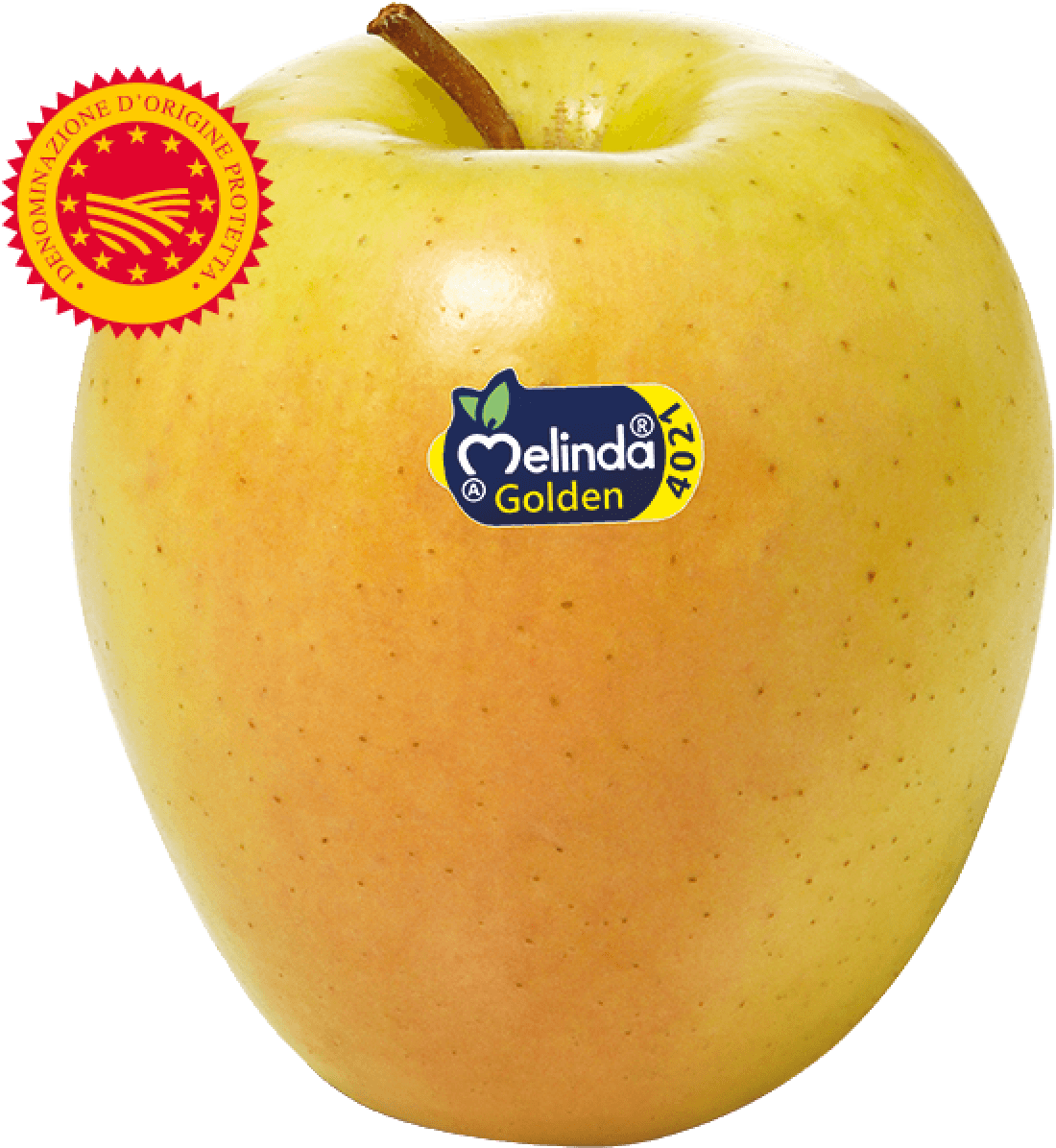 The sweetness of the Golden apples is what makes them perfect for delicious jams. This recipe is great for using up your over ripen apples.
---
STEP 1
Peel, core and cut into pieces the apples.
Put them in a pot, together with the sugar, the grated ginger and the raisins, and cook covered for 10 minutes. Then take the lid off and cook for other 80 minutes at a very low flame, stirring occasionally.
STEP 2
Pour the boiling jam in sterilized jars, close with new lids and turn the jars upside down. Cover all the jars with some kitchen cloths and let cool off.
Ingredients
| | |
| --- | --- |
| N°12 | Golden Delicious |
| 2,5 kg | of Melinda Golden apples |
| 800 g | of sugar |
| 50 g | of fresh ginger |
| 140 g | of raisins |
Golden apple jam with raisins and ginger
Preparation
30 minutes + 50 for baking