Crunchy salad with Evelina apples

STEP 1

STEP 2

STEP 3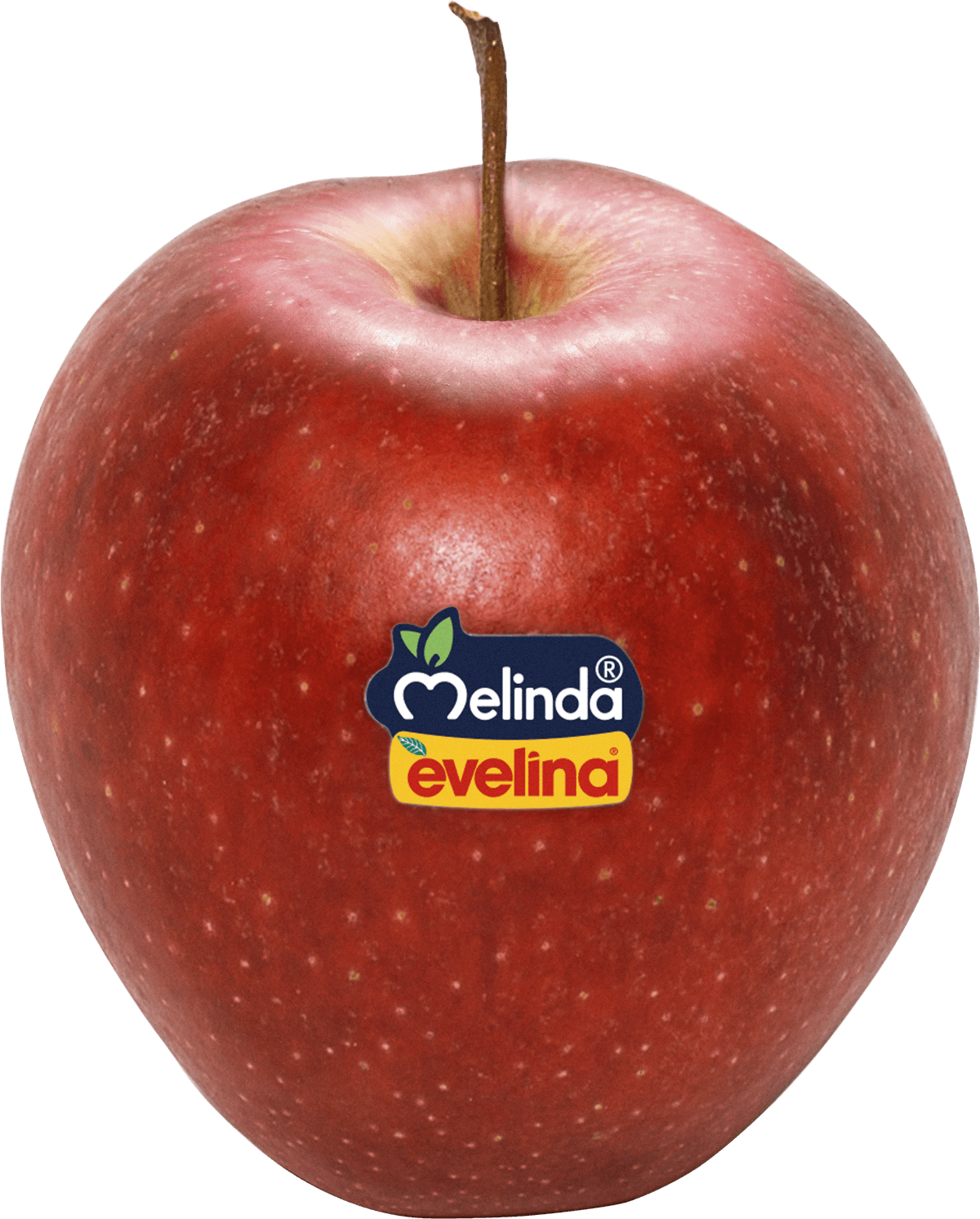 The fresh taste and crunchy pulp of Evelina apples is perfect for creating original salads adding that extra special touch.
---
STEP 1
Rinse the salads and dry well. Slice the fennel and add to the salad mix then add the olives. Rinse the Evelina apples and slice them.
STEP 2
Add fruit to the vegetable mix, add the chopped almonds (not too fine) and sunflower seeds.
STEP 3
In a small bowl, emulsify the salt with the vinegar, oil and pepper. Season and toss the salad, garnish with Parmesan cheese shavings.
Ingredients
| | |
| --- | --- |
| N°2 | Evelina |
| 1 | frisee salad |
| 60 g | of corn salad |
| 1 | fennel |
| 1 | handful of olives |
| | Parmesan cheese |
| | apple vinegar |
| | salt, pepper |
| | Extra virgin olive oil |
| extras: | almonds |
| | sunflower seeds |
Crunchy salad with Evelina apples