Cherry pie

STEP 1

STEP 2

STEP 3

STEP 4

STEP 5

STEP 6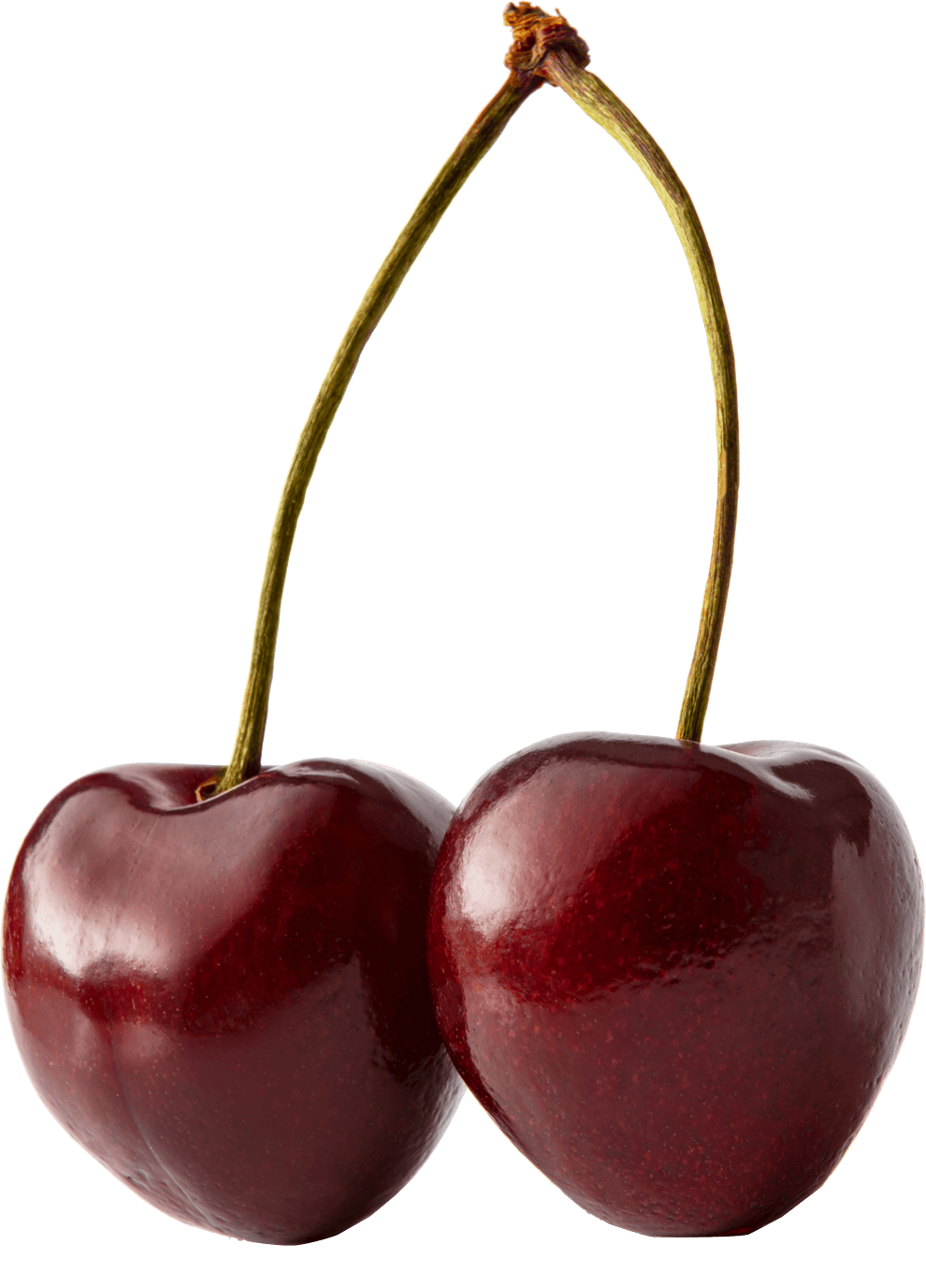 Bright, dark red and with a typical heart shape, Kordia is the Melinda Cherry with a crunchy and very sweet pulp. It doesn't lose its sweetness during baking.
---
STEP 1
Shortcrust: knead the ingredients for the dough, then shape it into a ball, press it and let it chill in the fridge for 90 minutes.
STEP 2
Put the cherries in a pot with the sugar, and cook 3-4 minutes.
STEP 3
Take the cherries out with a skimmer and put them aside. Thicken the liquid of the cherries with a teaspoon of rice starch dissolved in a little water.
STEP 4
Roll 450 g of the dough and cover a pie dish, previously greased and sprinkled with flour. The dough must go over the borders of the pie dish. Prick the base with a fork, then brush with the apricot jelly.
Lay the sponge cake, previously cut to the size of the pie dish, spread the cherry jelly then lay the cherries.
STEP 5
Roll the leftover dough and cut it into strips, criss-cross them over the pie, and brush them with the jelly.
STEP 6
Bake at 170° C for 30 minutes, then for other 8-10 minutes just with the heat coming from the bottom of the oven. Take the pie out, spread the gelatine and let cool off on a rack.
Ingredients
| | |
| --- | --- |
| N°20 | Cherries |
| Shortcrust: | |
| 300 g | of flour |
| 1 | egg |
| 180 g | of butter |
| 100 g | of sugar |
| 1 tsp | of vanilla extract |
| filling: | |
| 70 g | of sugar |
| 750 g | of Melinda Kordia cherries, pitted |
| 1 tsp | of rice starch |
| | Apricot jelly |
| extra: | |
| 1 | ready-made sponge cake base |
| 1 | egg + milk for brushing |
Cherry pie
Preparation
50 minutes + 40 for baking