Apple smoothie

STEP 1

STEP 2

STEP 3

STEP 4

STEP 5

STEP 6
Ingredients
| | |
| --- | --- |
| N°2 | Evelina |
| 1 | banana |
| 150 g | of strawberries |
| 100 g | of almond milk |
| (approx. 3 tablespoons) | crushed ice |
| not necessary | sugar to taste |
| decoration: | |
| | oats |
| | sliced fruit |
Apple, banana and strawberry smoothie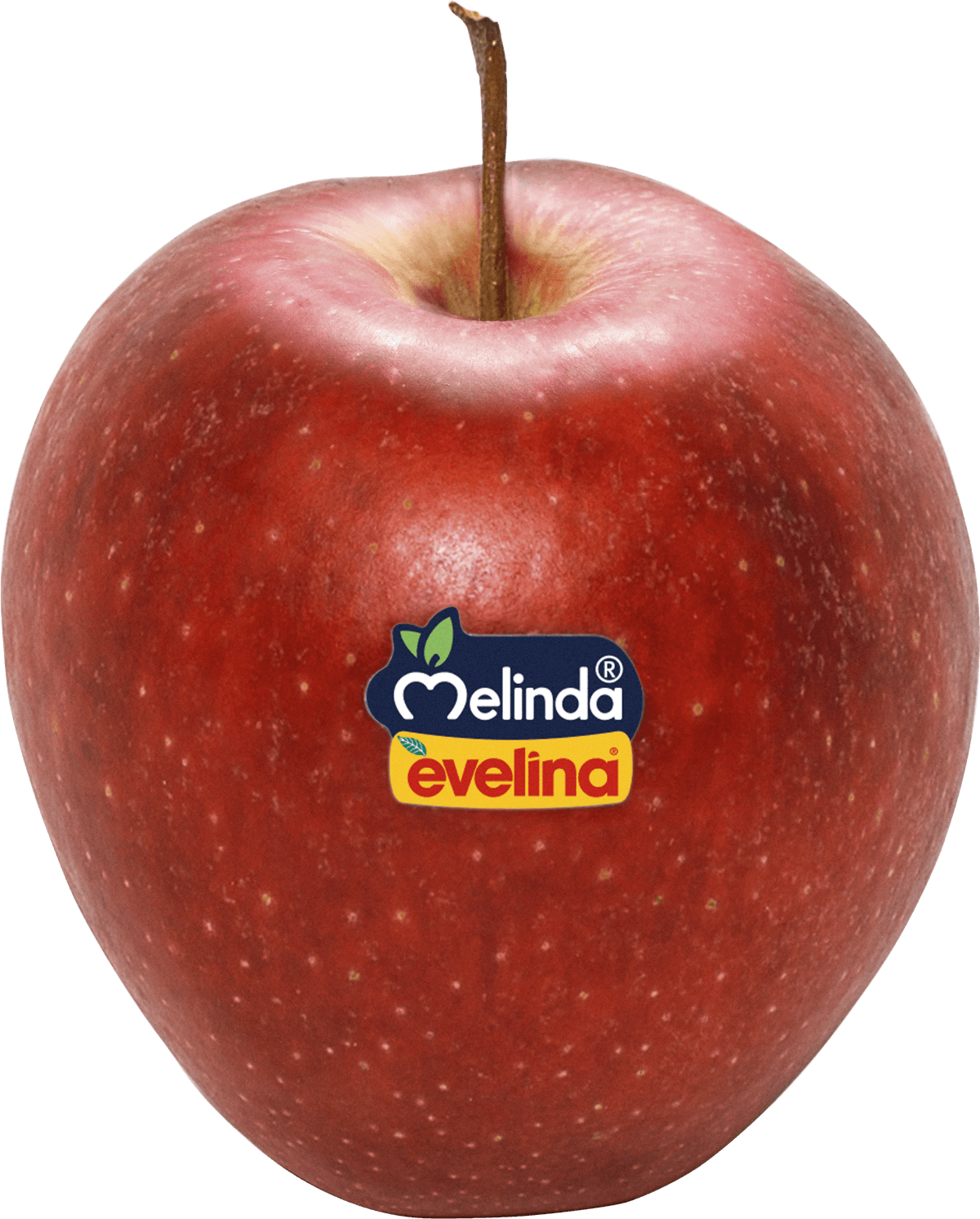 ---
Ingredients
| | |
| --- | --- |
| N°2 | Evelina |
| 1 | banana |
| 150 g | of strawberries |
| 100 g | of almond milk |
| (approx. 3 tablespoons) | crushed ice |
| not necessary | sugar to taste |
| decoration: | |
| | oats |
| | sliced fruit |
Apple, banana and strawberry smoothie
---
STEP 1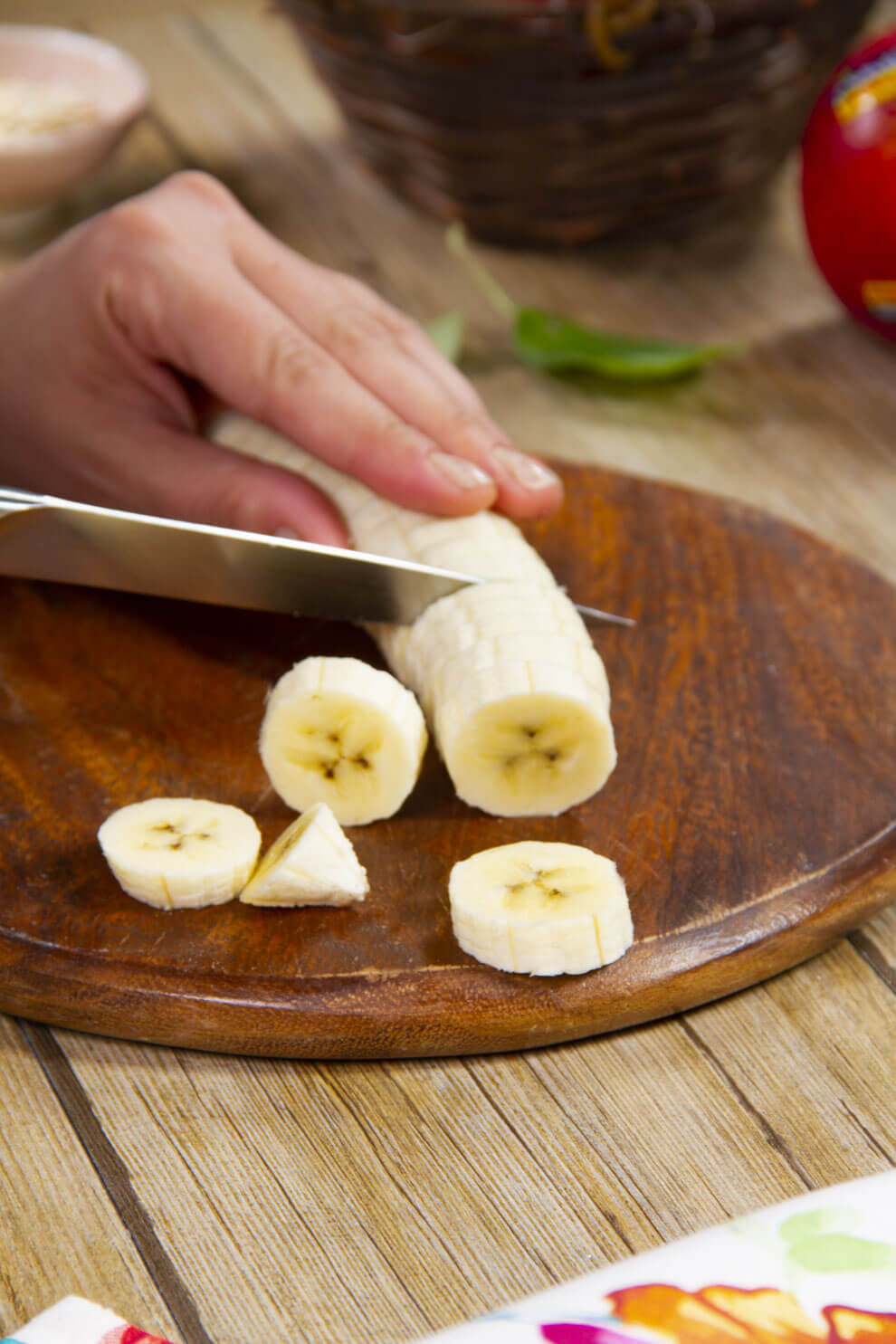 Peel and slice the banana.
STEP 2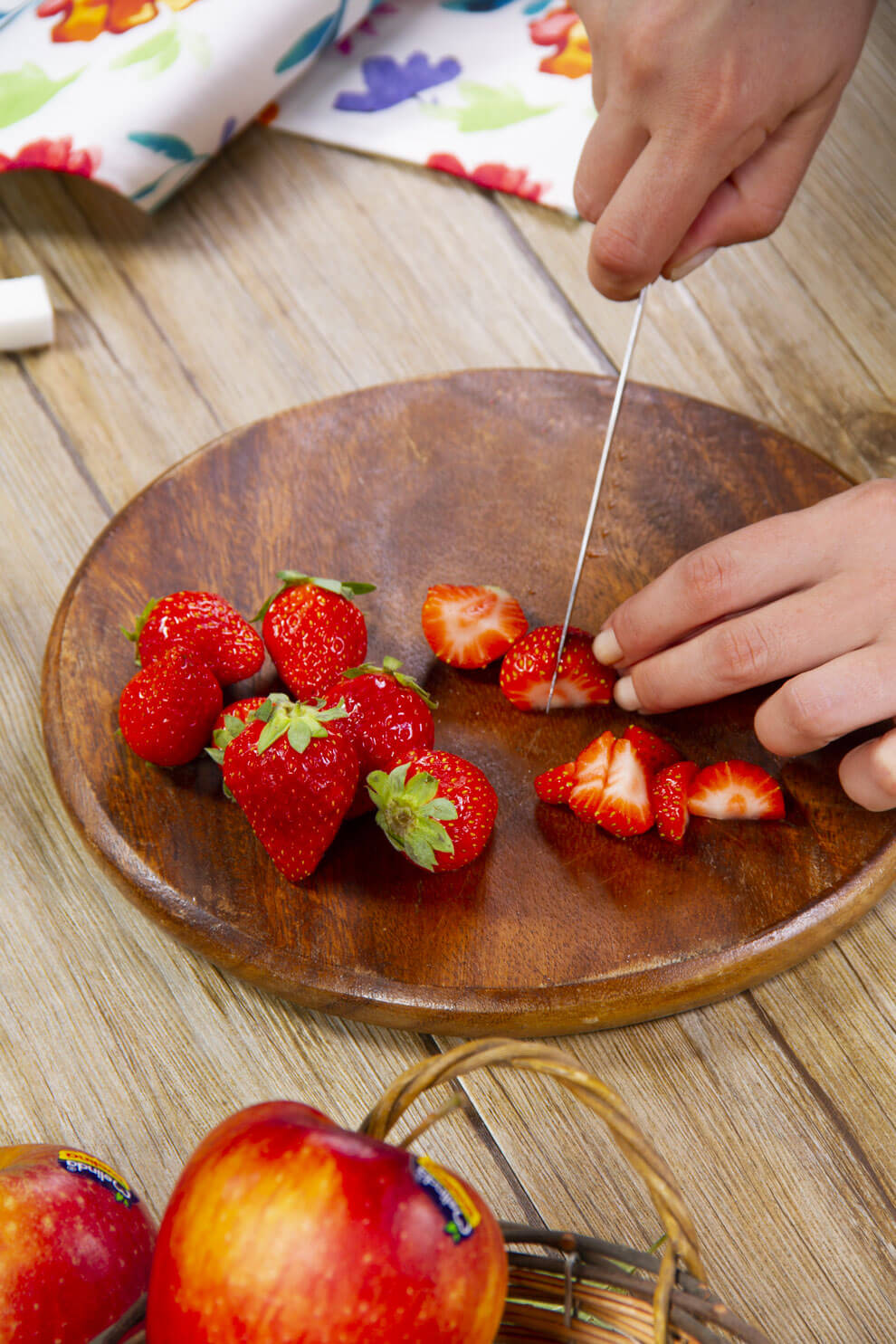 Wash and slice the strawberries.
STEP 3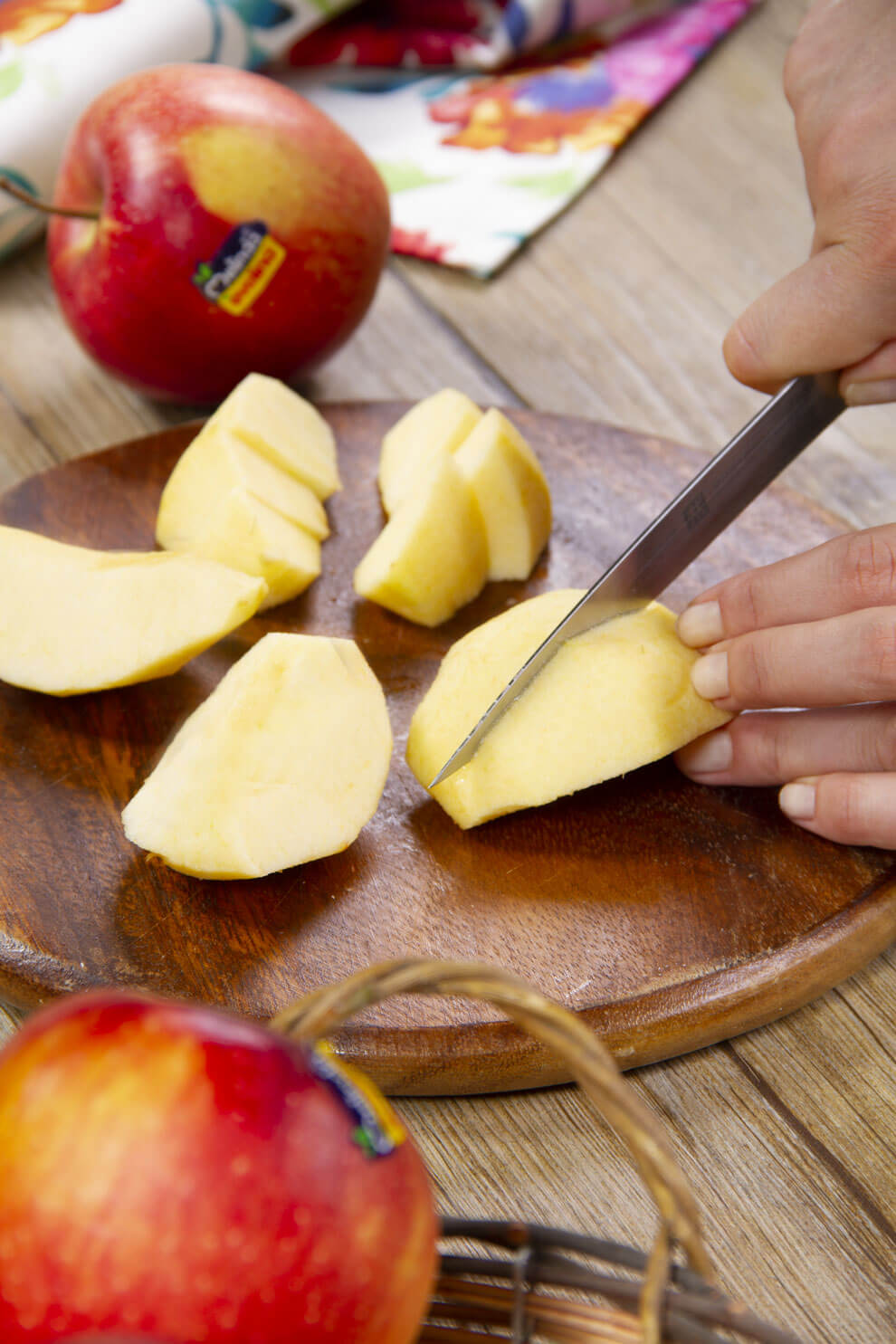 Peel, core and slice the apples.
STEP 4
STEP 5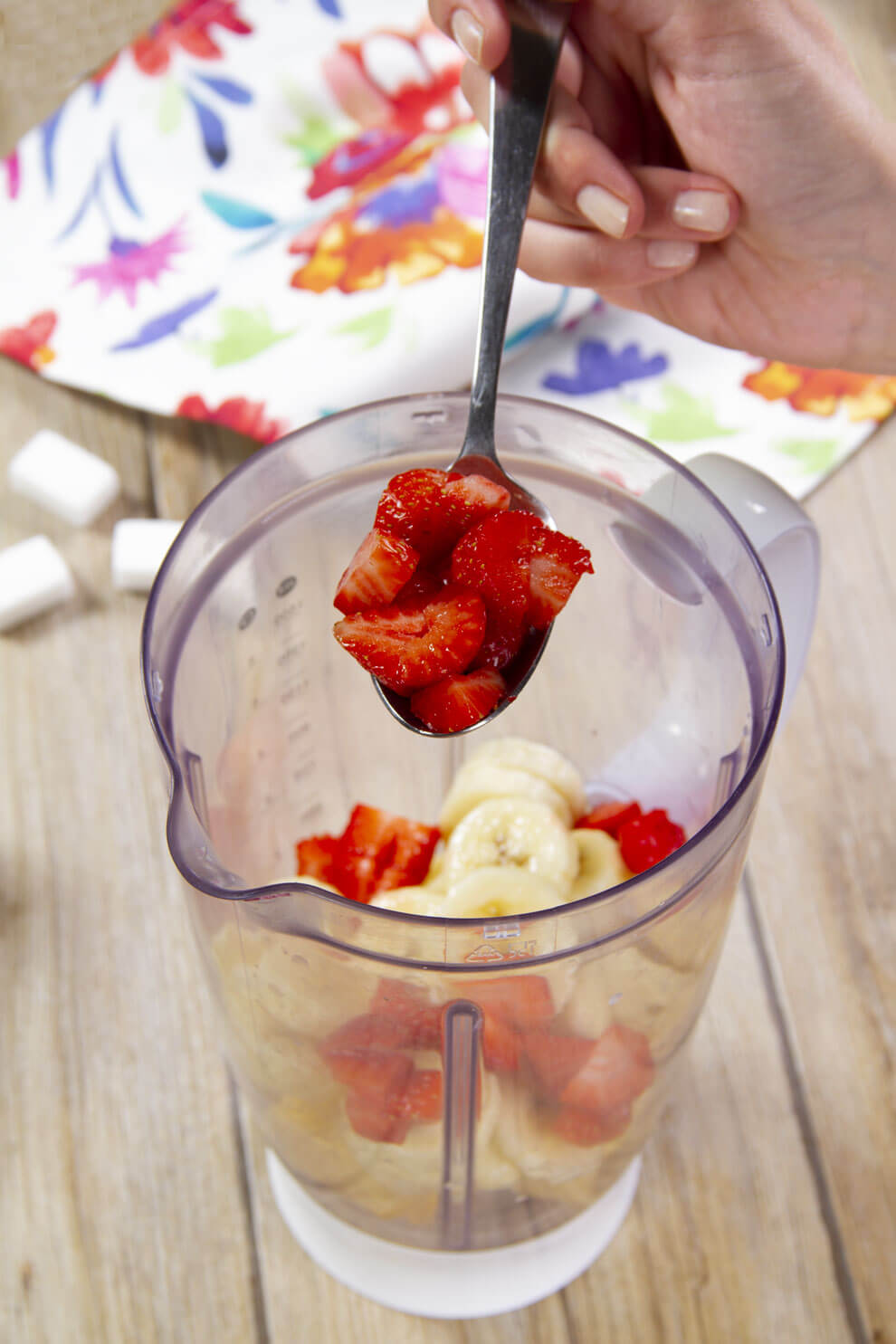 Add the rest of the fruit.
STEP 6
Pour the milk, the ice and add the sugar. Blend all the ingredients. Decorate with the oats and sliced fruit. Serve.