Golden apple cookies

STEP 1

STEP 2

STEP 3

STEP 4

STEP 5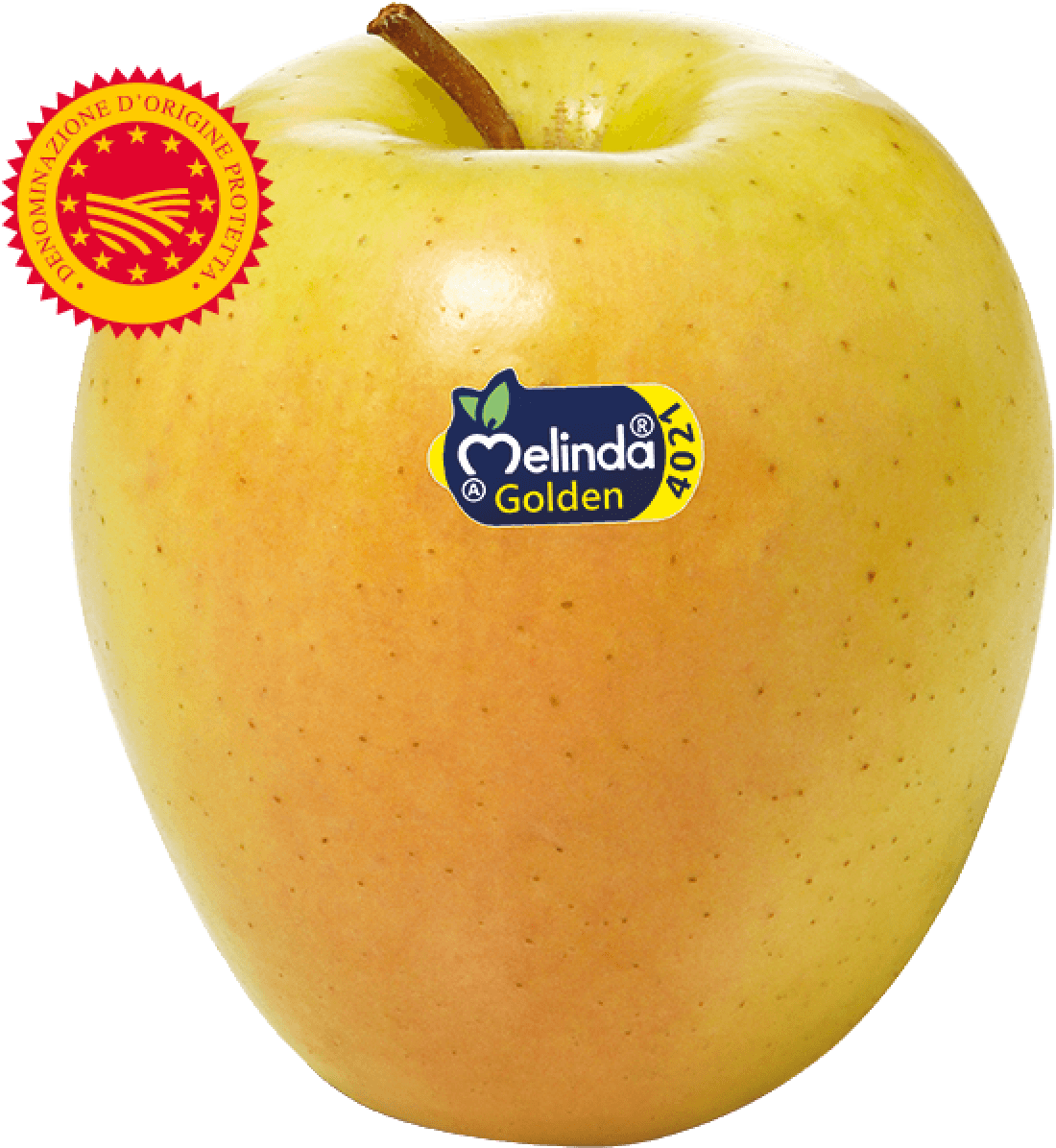 Melinda Golden apples are sweet and scented and so are their cookies. The trick is to dry them in the oven so they won't release moisture when baking the cookies.
---
STEP 1
Apples: cut the apples in ½ cm slices then dice them. Bake the apple cubes at 170°C for 30 minutes. Take the apple cubes out from the oven, and turn up the temperature at 190° C.
Cream the butter and the two sugars in a bowl. Cut the vanilla bean and add to the mixture, then add the egg.
STEP 2
Sift the flour with the yeast and salt and add to batter then add the diced apples and the cranberries.
STEP 3
With a spoon shape the cookies and place on two cookie sheets not too close to each other. A batch of dough makes approximately 30 cookies.
STEP 4
Bake for 10-12 minutes until light brown on the border and soft in the centre (if baking both cookie sheets at the same time, add extra 2 minutes to baking time)
STEP 5
When done let cool off a couple of minutes on the cookie sheet, then on a rack.
Ingredients
| | |
| --- | --- |
| N°2 | Golden Delicious |
| 150 g | of soft butter |
| 80 g | of brown sugar |
| 70 g | of sugar |
| 1 | vanilla |
| 1 | large egg |
| 225 g | of flour |
| 1/2 | levelled tsp yeast |
| 1/4 tsp | of salt |
| 50 g | of dried cranberries |
Golden apple cookies
Preparation
20 minutes + 12 for baking