Renetta apple bread

STEP 1

STEP 2

STEP 3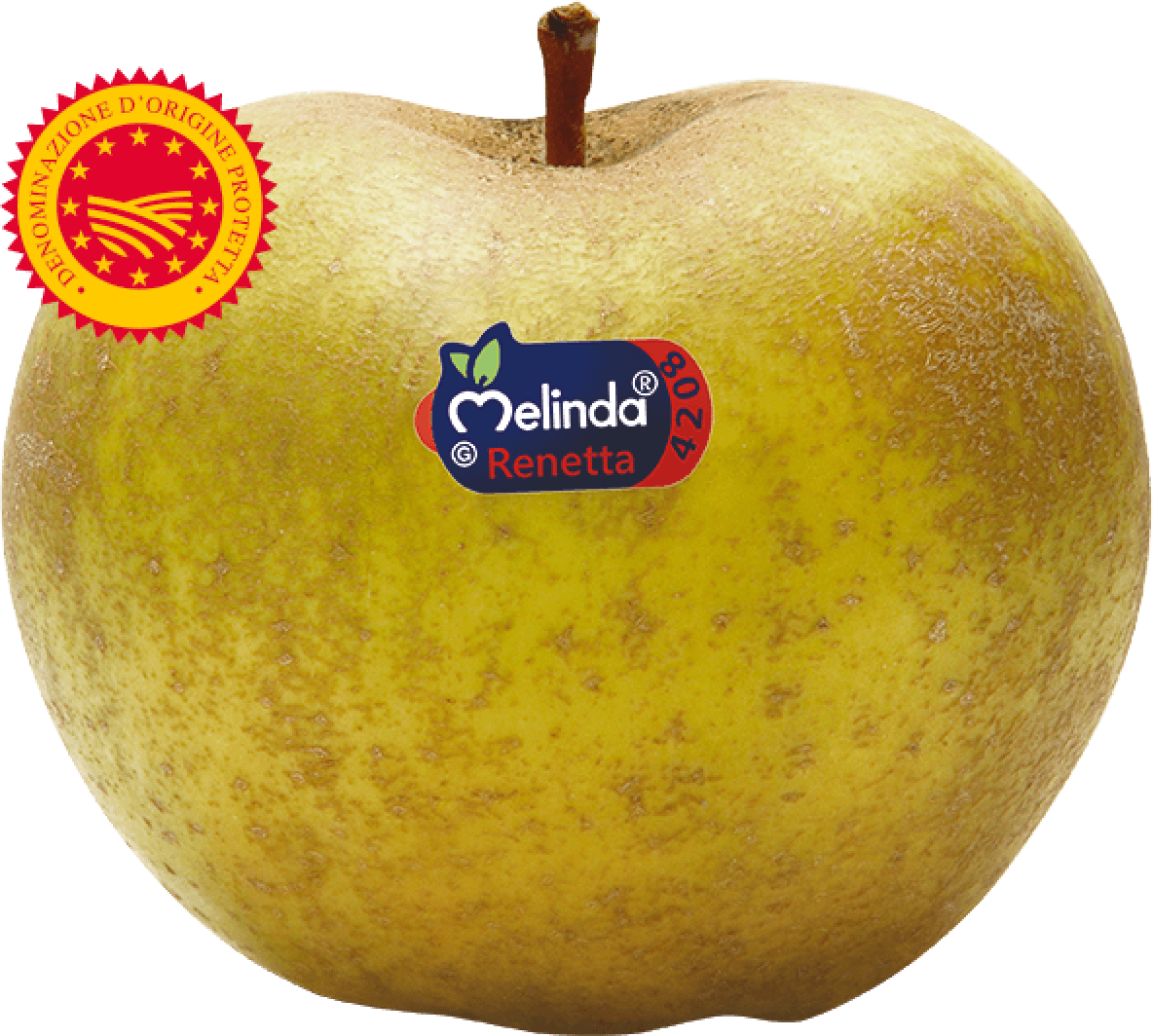 Renetta apples are the queen of baking. Besides maintaining the correct texture when mixed into the dough, they guarantee the healthy action of their antioxidant polyphenols even after baking.
---
STEP 1
Peel, core and dice the apples approximately 1×1 cm.
STEP 2
Place the diced apples on wax paper, sprinkle with the cinnamon and bake at 150°C for 1 hour, then place aside and let cool down. Melt the yeast in 100 g of water. Sift the flour into a bowl, make a fountain, pour in the centre the malt and the yeast, and knead.
STEP 3
Add the oil and the water to obtain a soft and elastic dough. Add the salt only at the end of the kneading. Wrap the dough in a cloth and let it rise until it doubles its volume. Now you can add the diced apples, after having kneaded the dough for a few more minutes. Let rise for another 40 minutes (the dough must rise to the edges of the bread mould). Bake at 180°C for 40 minutes. Serve with cold cuts.
Ingredients
| | |
| --- | --- |
| 3 | Renetta |
| 500 g | All-purpose flour |
| 8 g | of barley malt |
| 24 g | yeast |
| 30 g | olive oil |
| 100g | water |
| 16 g | of salt |
| q.b. | ground cinnamon to taste |
| | cold cuts |
Renetta apple bread
Preparation
120 minutes + 40 for baking