Savoury strudel

STEP 1

STEP 2

STEP 3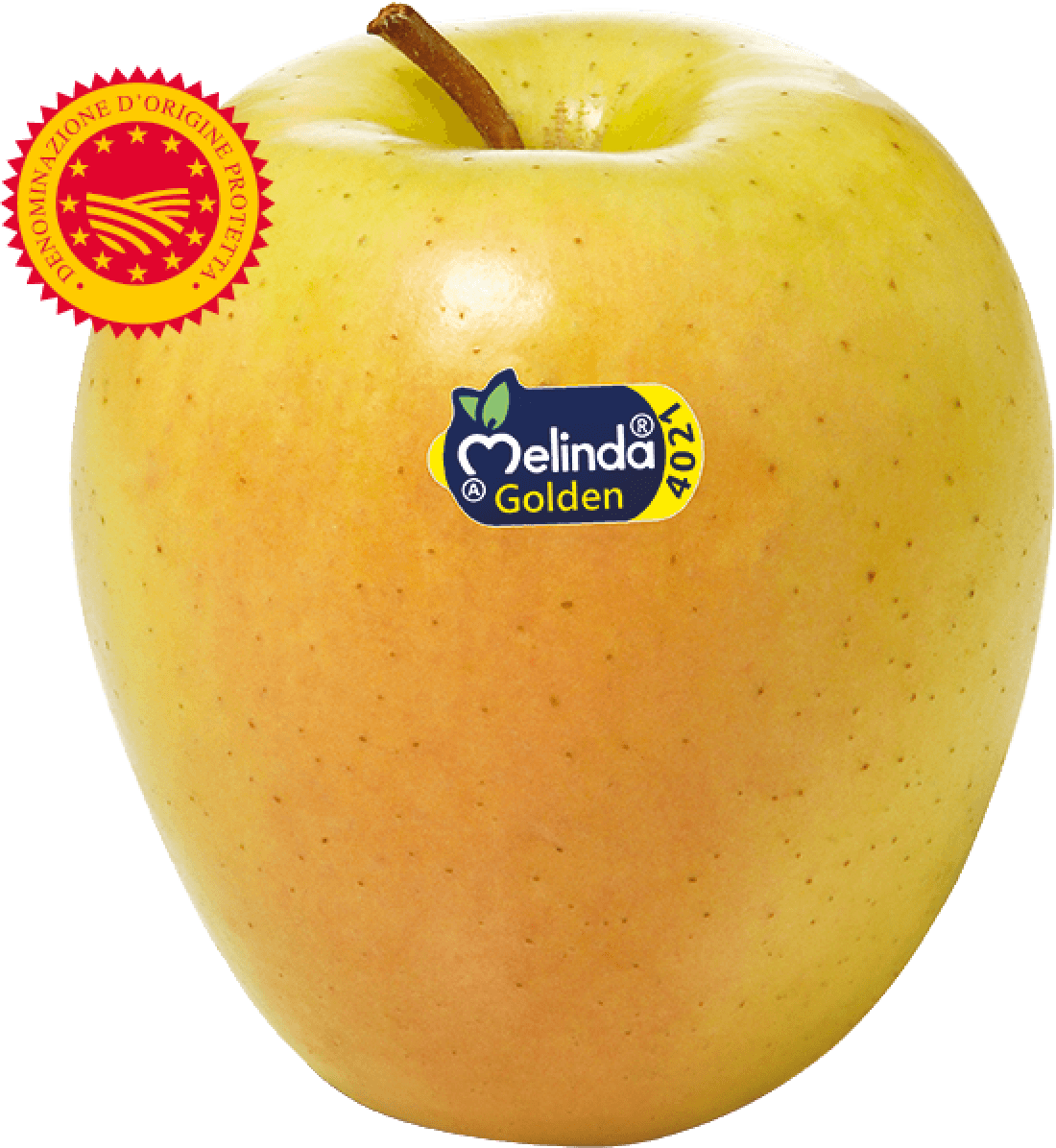 The sweetness of the Golden apples and the savoury taste of the speck: the perfect couple.
---
STEP 1
Dough: knead the flour with the melted butter (let cool off before using), the egg, the water and the salt. Knead well, then make a ball and wrap in plastic film wrap and let chill in the fridge for 30 minutes.
Filling: brown the speck in a pan with a little oil and the thyme, then add the diced bread and the breadcrumbs. Add salt and pepper. Roll the dough very thin on a clean cloth.
STEP 2
Peel and slice the Golden apples. Lay the speck, the bread and breadcrumbs in the centre of the dough. Then lay the apple slices over the mixture. Sprinkle with salt, pepper and thyme.
STEP 3
Roll the dough using the cloth. Brush the strudel with the melted butter and bake at 190° C for 45 minutes.
Every 10/15 minutes brush some melted butter over the strudel.
Ingredients
| | |
| --- | --- |
| 3 | Golden Delicious |
| Pie crust: | |
| 140 g | of flour |
| 25 g | of butter |
| 1 | egg |
| 2 tbsp | of warm water |
| 1 | pinch of salt |
| filling: | |
| 600 g | of Melinda Golden apples |
| 40 g | of breadcrumbs |
| 100 g | of speck strips |
| 50 g | of diced old and hard bread |
| | Salt, pepper |
| 2 | thyme |
| | extra virgin olive oil |
| extra: | melted butter for the crust |
Savoury strudel with speck and Golden apples
Preparation
40 minutes + 45 for baking