Pork filet with Golden apples

STEP 1

STEP 2

STEP 3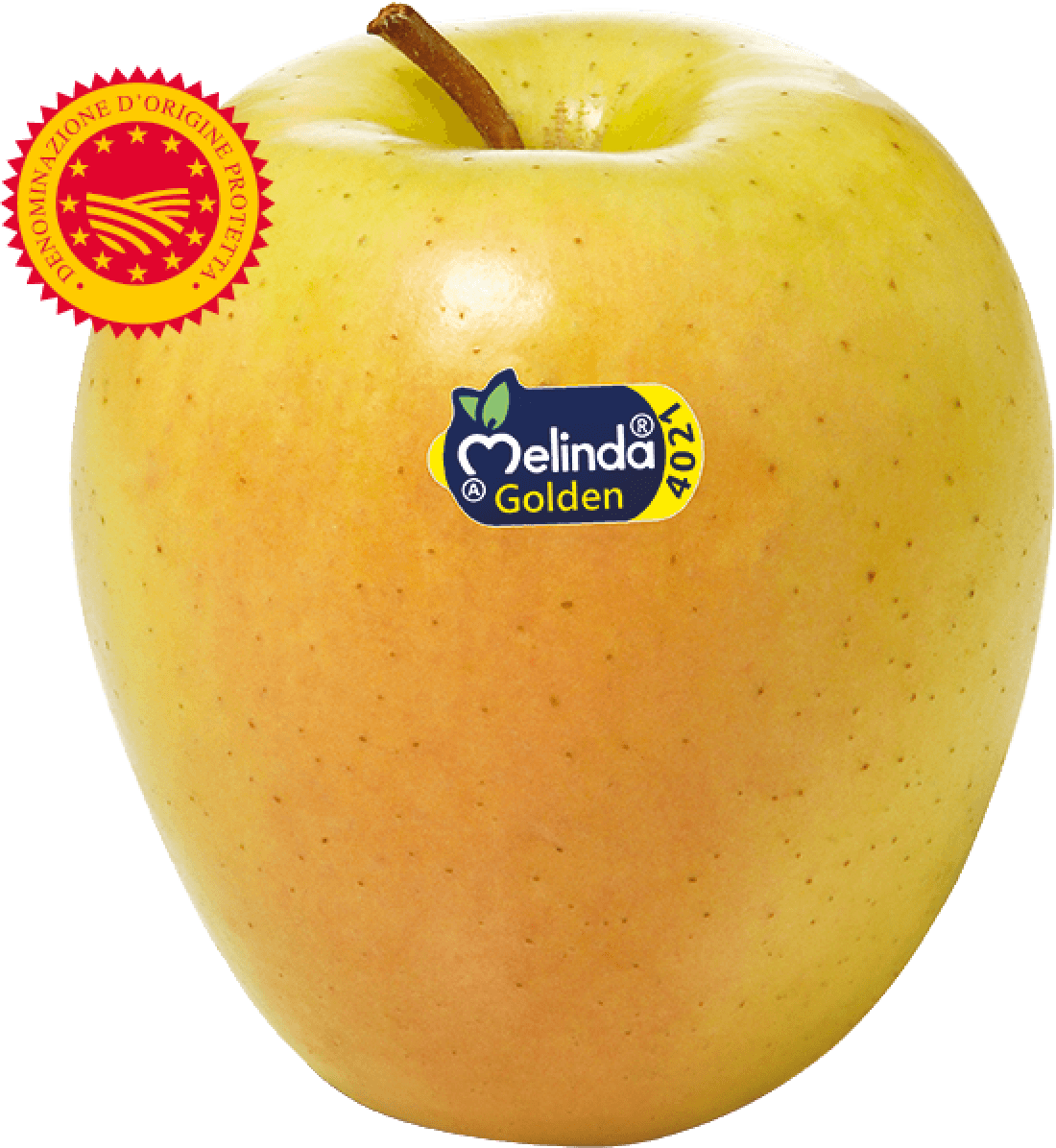 Golden apples are perfect with pork meat. Use them to prepare an applesauce that will help maintain the meat juicy and tender.
---
STEP 1
Carpione: peel and cut the apples in large slices.
Boil for 15 minutes the wine, water, vinegar, sugar, a pinch of salt, 3-4 grains of pepper and 2 laurel leaves. Add the apple slices and boil for 6-7 minutes.
Drain on a plate and let cool off then add the olive oil.
STEP 2
Applesauce: take one quarter of the apples in carpione, add some ginger, chili pepper, oil and salt, and blend all together.
Filet: cut the meat in slices, at least 4 cm thick. Season with some pepper and roll the speck around each slice. Keep in place with a toothpick.
STEP 3
Brown the meat in a pan with some oil, laurel leaves and salt. Adjust cooking time to taste.
Presentation: pour on each plate a spoon of applesauce, lay filet slices over the sauce with the apples in carpione on the side.
Ingredients
| | |
| --- | --- |
| N°4 | Golden Delicious |
| 1 | pork filet |
| 80g | of speck |
| | Extra Virgin olive oil |
| Carpione: | |
| 150g | of white wine |
| | salt, pepper |
| 150g | of water |
| tsp | laurel leaves, to taste |
| 150 g | of apple vinegar |
| 40 g | of sugar |
| 4 | Melinda Golden apples |
| hot spicy applesauce: | |
| 1 tsp | of ginger |
| 1 | chili pepper |
Pork filet with Golden apples in carpione and applesauce