Frangipane shortcrust pie

STEP 1

STEP 2

STEP 3

STEP 4

STEP 5

STEP 6

STEP 7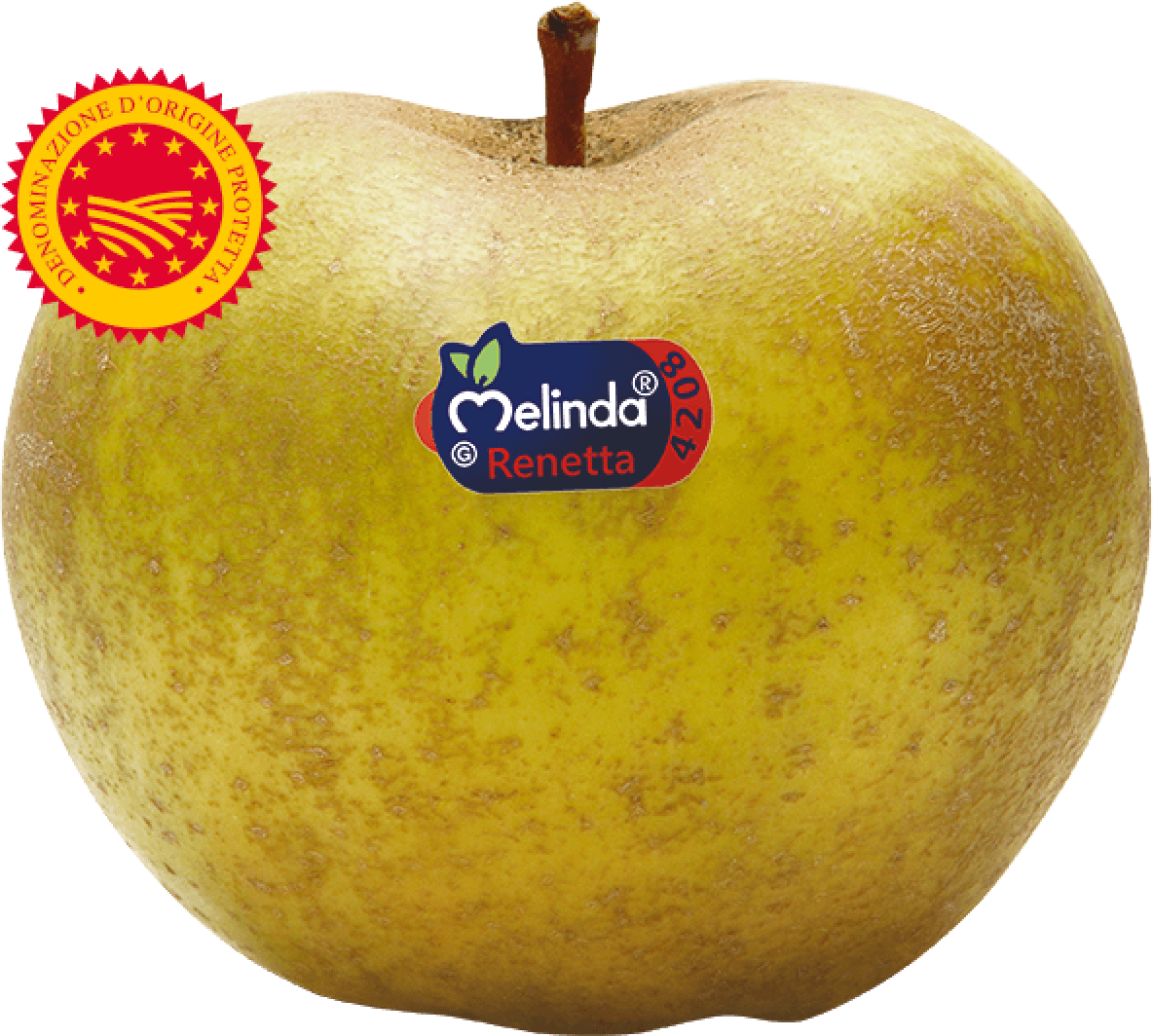 Renetta apples are the queen of baking. Their slightly acidic taste with a firm pulp becomes juicy and sweet with baking. Peel them at the last moment, to avoid oxidation.
---
STEP 1
Shortcrust: mix flour, sugar, yeast and salt then add the butter and the lemon zest.
STEP 2
Knead gently and quickly all the ingredients till you reach a coarse, crumbly consistency, then knead in the egg.
STEP 3
Wrap the dough in plastic film and chill in the fridge for 1 hour. Roll the dough 4-5 mm thick and lay it in a 20×30 cm baking dish, previously greased and sprinkled with flour. Cut off any excess dough and prick the base with a fork.
STEP 4
Frangipane: mix the soft butter with half the sugar and the orange zest. Add the beaten eggs with the remaining sugar then add the powdered almonds and rice flour.
STEP 5
Brush the pastry with the apricot jelly, then pour in the filling.
STEP 6
Peel and slice thinly the apples, then lay the slices very close to each other inside the filling. Bake for 30 minutes at 180°C, then for other 15 minutes with heat coming from below.
STEP 7
When baking is completed, brush with some apricot jelly mixed with 1 tbsp of lemon juice.
Ingredients
| | |
| --- | --- |
| N°6 | Renetta |
| 230 g | of semi whole wheat flour |
| 100 g | of cold, diced butter |
| 1 | egg |
| 100 g | of sugar |
| 1/2 | lemon zest |
| 1 pinch | of yeast and salt |
| frangipane filling: | |
| 180 g | of powdered almonds |
| 120 g | of sugar |
| 3 | eggs |
| 100 g | of soft butter |
| 15 g | of rice flour |
| 1 | orange zest |
| 3 | Renetta apples |
| extra: | apricot jelly |
| | 1 lemon juice |
Frangipane shortcrust pie with Renetta apples
Preparation
20 minutes + 60 rest + 45 for baking