Is it really back to school time already? After many months closed home, in September lessons are back from the break, and your children will soon enter their classes again.
It is time to prepare all the materials needed for this highly anticipated return. This schoolyear will be a little bit different, and you will need maybe some additional sprint and sweetness to restart off on a good foot.
Better not be caught unprepared, so let's equip well to make the return less painful and boring as possible 😉
SOS: back in the classroom, is everything ready?
Despite some uncertainty and some doubt still unclear, children and teenagers are almost ready to go back in their classrooms. The only way to make them happy is to choose for them a brand-new school equipment. Parents, you got it all figured out?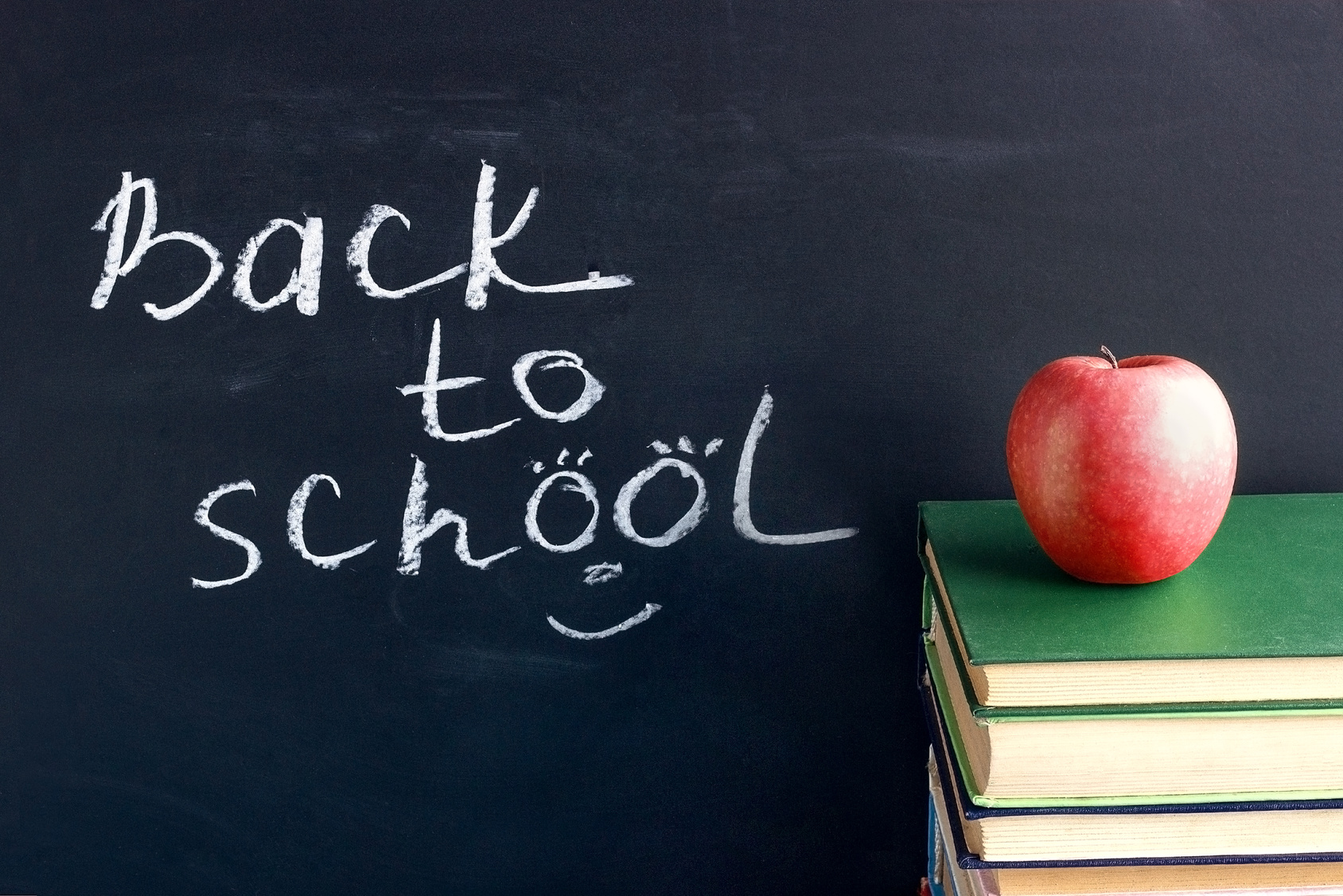 Here are all the materials for this special back to school:
Not the usual school bag. Every student's faithful companion, the school bag remains the absolute protagonist of this schoolyear. Big or small, trolley or crossbody, it doesn't matter.  What really matters is that it has to be super cool and furnished… your child will look forward to showing it to the schoolmates!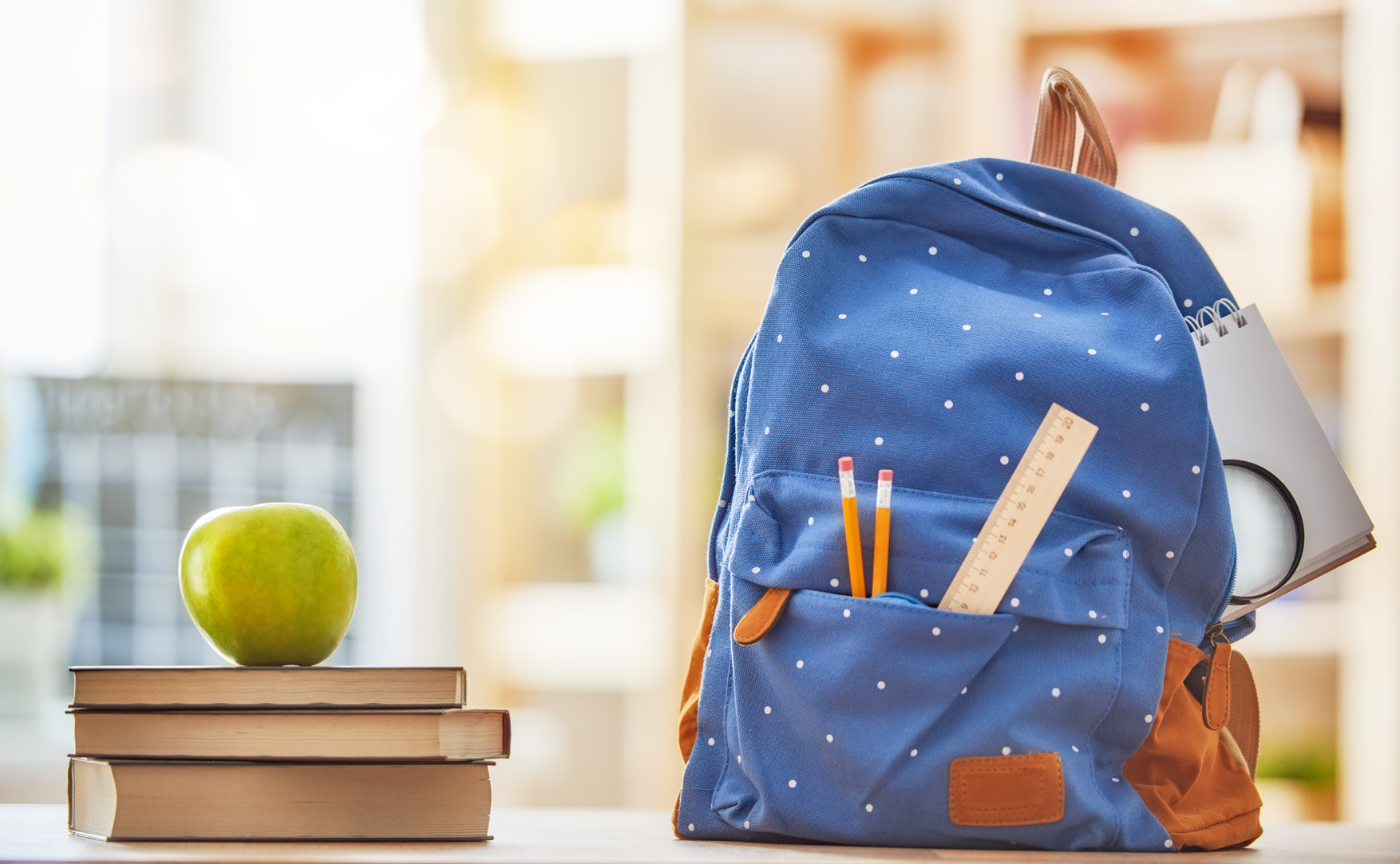 Enjoyable face mask.  Your children will look like real superheroes with their colourful face masks. In order to make it easier for them to wear it, you can choose between a huge variety of styles and patterns, designed for all ages and tastes. Cartoons, animals, princesses, and unicorns will make their lessons more playful, and will help you to teach your children the importance to bring a face mask with them at all times.

The school planner goes digital. Everyone knows that the most enjoyable part of the school equipment preparation is the choice of the school planner. Which one should you choose this year? Besides the most classic planners with your children's favourite characters, teenagers now can connect their school planners to the smartphone and transform them into digital agendas.

School snacks. Are you looking for a healthy and light snack for school recess? The young apple fans will love Melinda Squeez, the delicious apple and fruit puree, which makes every break a moment of pure joy. Tenero Snack is also super tasty: it is an ultra-soft fruit bar, very comfortable to carry everywhere with you, even at school.

So, everyone ready for the sound of the bell? With our delicious snacks in your school bag, back to school will be surely sweeter…Melinda's word of honour!